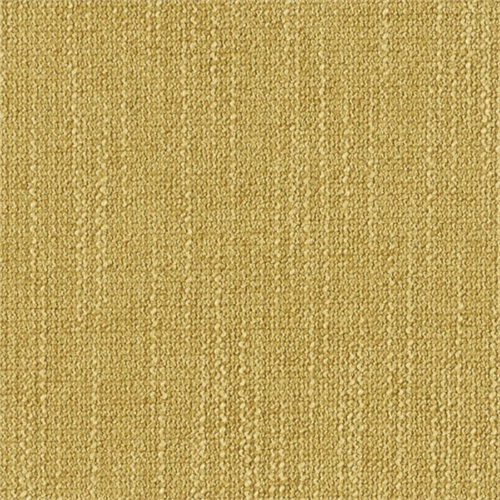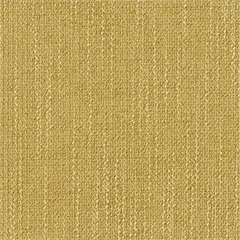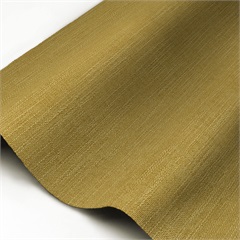 Abbey is a luxurious piece-dyed, textured plain with a supple hand that is available in a broad range of colors from rich neutrals like Stone and Pumice to dramatic jewel tones such as Midnight and Plum, Abbey provides solutions for all markets.
Find coordinates in Kensington, London, Mayfair, Soho, and Tattersall.
Content: 100% Polyester
Repeat: 0"H, 0"V
Width: 54"
Finish: Crypton with Antimicrobial Silver Ion Technology
Adding...
Removing
Processing...
{{productContent.processedProductsCount}} of {{productContent.model.matrixProducts.length}}