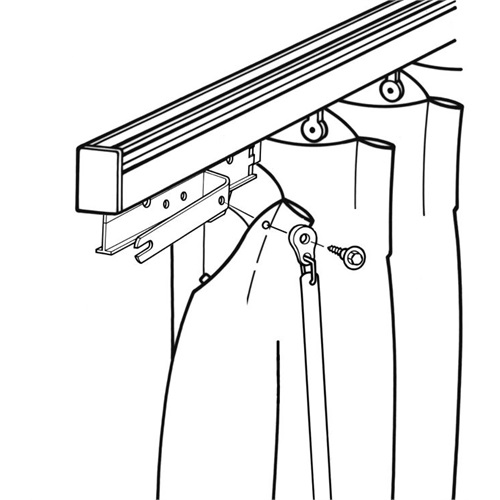 Custom made for healthcare and hospitality facilities our accordia fold draperies are available in a vast array of colors and patterns. Whether it is pairing patterns and stripes or layering treatments for added dimension, our full service Interiors department can help you with everything from product and material choice, to ensuring the perfect fit with measuring and installation.
Freedom Pleat Snap Design
Standard 3" Return
Trevira Lining Standard
Adding...
Removing
Processing...
{{productContent.processedProductsCount}} of {{productContent.model.matrixProducts.length}}