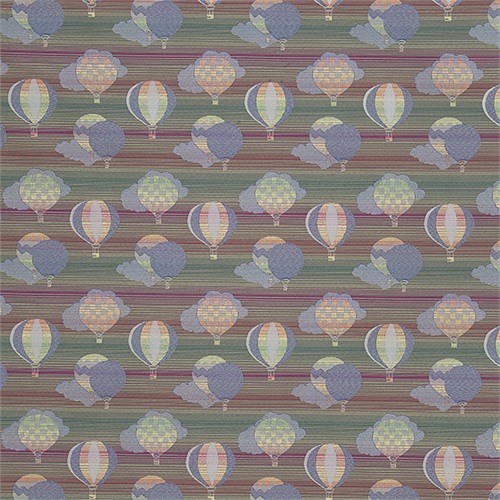 Balloons combines a playful pattern of hot air balloons and clouds with a soothing color palette. This lively pattern is well-priced and works well in pediatric healthcare environments and wellness centers. Passes NFPA 701.
Content: 50.80% FR Polyester, 17.23% PCR Polyester, 31.97% PIR Polyester
Repeat: 7.5"H, 15.54"V
Width: 72"
Passes NFPA 701
Adding...
Removing
Processing...
{{productContent.processedProductsCount}} of {{productContent.model.matrixProducts.length}}