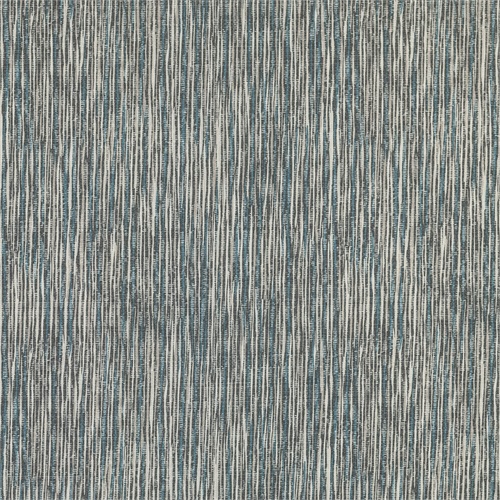 Ideal for window treatments, Barolo fabrics are woven with yarns of varying shades of color for a rich, luxurious look. Made from 100% polyester and available in 4 colors, Barolo passes NFPA 701 and is a great option for healthcare and hospitality facilities.
Content: 100% Polyester FR
Repeat: 12.25"H, 12.25"V
Width: 58"
Passes NFPA 701
Adding...
Removing
Processing...
{{productContent.processedProductsCount}} of {{productContent.model.matrixProducts.length}}