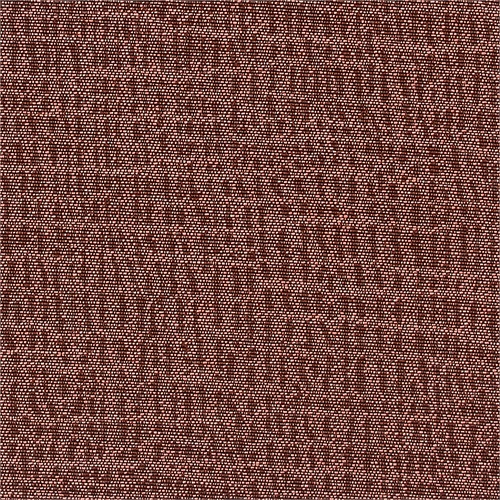 Part of the Mon Amour Crypton collection, Calm captures the soft romantic side of springtime and contributes to creating a tranquil effect in any room.
Content: 55% Polyester, 45% Acrylic
Repeat: 7.375"H, 13.625"V
Width: 54"
Antimicrobial, Antibacterial, Anti-Fungal, Mildew Resistant
Features Silver Ion Technology
Made in the USA
GreenGuard Certified
Complies with CAL TB 117
Adding...
Removing
Processing...
{{productContent.processedProductsCount}} of {{productContent.model.matrixProducts.length}}