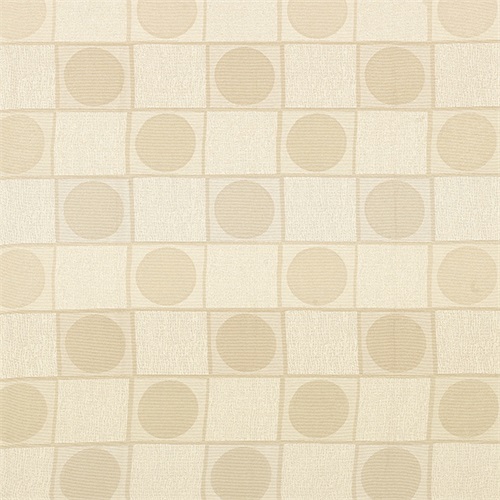 Checkers privacy curtain fabrics are well-priced and a great option for pediatric wards, clinics, and treatment centers. The playful pattern, reminiscent of a favorite childhood game, is available in three colors and passes NFPA 701.
Content: 100% Polyester FR
Repeat: 9.25"H x 16.5"V
Width: 72"
Passes NFPA 701
Adding...
Removing
Processing...
{{productContent.processedProductsCount}} of {{productContent.model.matrixProducts.length}}