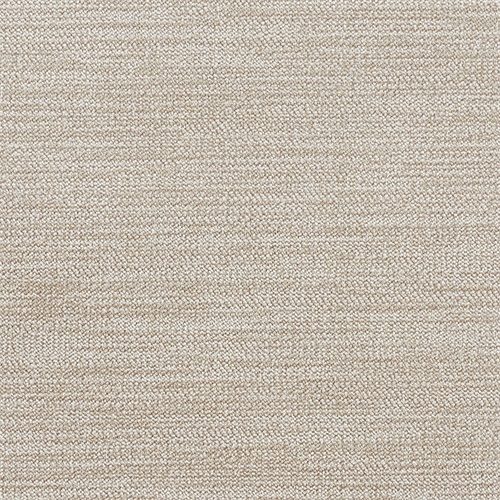 Cosmopolitan is a sophisticated Crypton velvet in a usable color palette that ranges from soft neutrals such as Ecru and Chalk to rich earth tones like Saffron and Horizon. The fabric is luxurious yet still offers high-performance characteristics making it a winner for hospitality, senior living, education, and corporate interiors.
Content: 88% Polyester, 12% Nylon
Repeat: 0"H, 0"V
Width: 54"
Finish: Crypton« with Antimicrobial Silver Ion Technology
Adding...
Removing
Processing...
{{productContent.processedProductsCount}} of {{productContent.model.matrixProducts.length}}