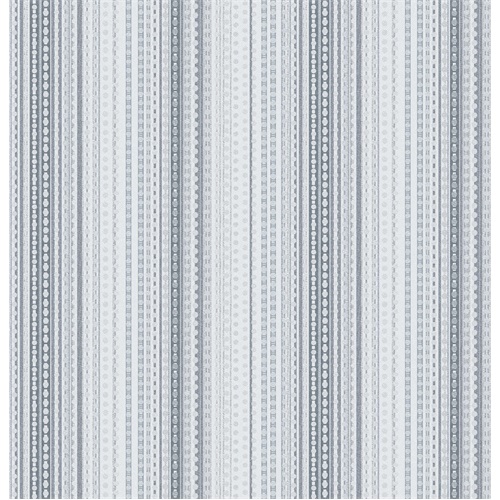 Columns of imprecise dots and dashes in varying shades work together to create a look that is both tailored and organic.
EVERGUARD fabrics feature a plant-based, stain-resistant finish that repels liquids and most stains.
Clean in place. EVERGUARD privacy curtain's unique finish allows you to easily wipe away most fluids and stains.
Made without the use of Polyethylene or PFAS chemicals, EVERGUARD privacy curtains are launderable and recyclable.
Content: EVER

GUARD

Wipeable Fabric
Phoenix Textile Exclusive
Repeat: 26"H x 27"V
Railroaded
Passes NFPA 701
Made in the USA
*All components are Healthier Hospital Initiative compliant
Adding...
Removing
Processing...
{{productContent.processedProductsCount}} of {{productContent.model.matrixProducts.length}}