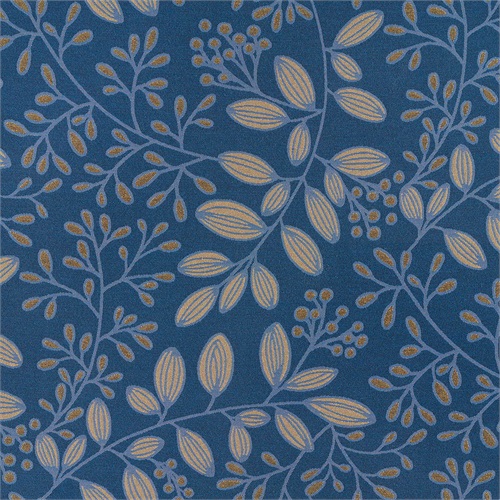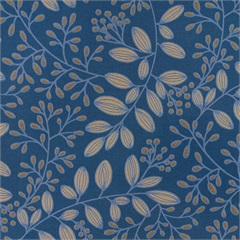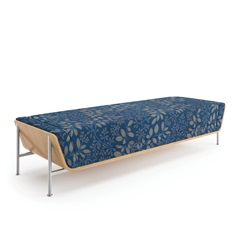 Nature abounds with Eden Crypton upholstery. An earth-friendly option, Eden is available in 15 earth-toned colors and is made from recycled polyester. Eden Crypton upholstery can contribute to LEED certification.
Content: 75% Post-Consumer Recyled Polyester, 25% Post-Industrial Recycled Polyester
Repeat: 29.5"H, 21"V
Width: 54"
Complies with CAL TB 117
Adding...
Removing
Processing...
{{productContent.processedProductsCount}} of {{productContent.model.matrixProducts.length}}