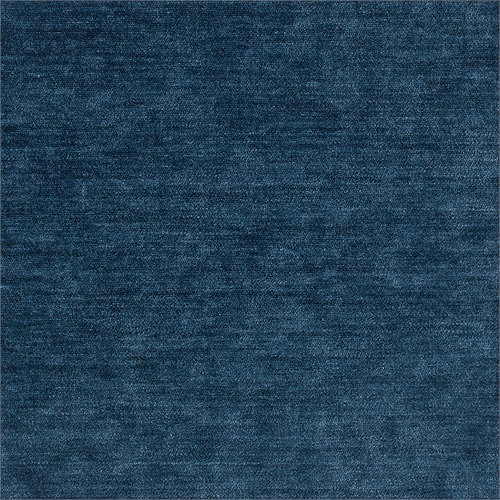 Part of the Mon Amour Crypton collection, Essence upholstery is a surprisingly soft, high-performance fabric that features 1000,000 double rubs and has been processed with the ultimate moisture barrier - Crypton.
Content: 100% Polyester
Repeat: 0"H, 0"V
Width: 54"
Antimicrobial, Antibacterial, Anti-Fungal, Mildew Resistant
Features Silver Ion Technology
GreenGuard Certified
Complies with CAL TB 117
Adding...
Removing
Processing...
{{productContent.processedProductsCount}} of {{productContent.model.matrixProducts.length}}