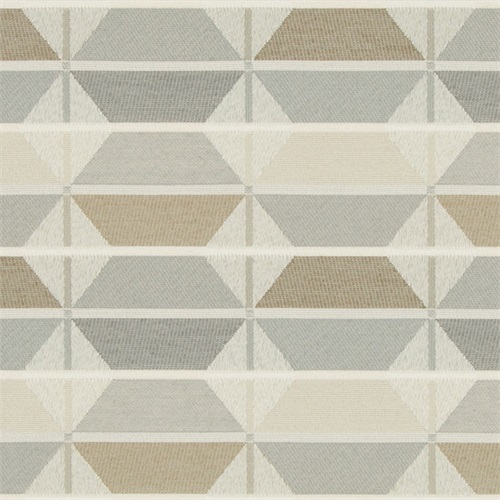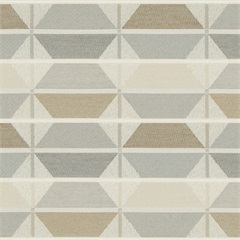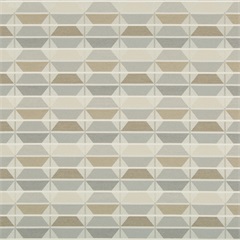 Format features a cool, contemporary pattern with a superior style. Perfect for modern healthcare and hospitality interiors, Format is available in 4 colors and is part of our guaranteed in-stock Crypton program. Complies with Cal TB 117.
Content: 100% Polyester
Repeat: 4.875"H, 3.438"V
Width: 55"
Complies with Cal TB 117-2013
Adding...
Removing
Processing...
{{productContent.processedProductsCount}} of {{productContent.model.matrixProducts.length}}