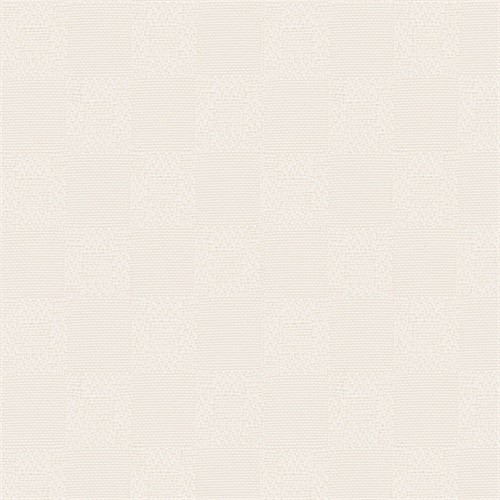 Pattern Ideal is a Dobby design with a fresh and outstanding color palette. Please note these fabrics are 72" Wide and are a very economical choice for privacy curtains, draperies, bedspreads, and shower curtains.
Content: 100% Polyester FR
Repeat: 1"H, 1"V
Width: 54" or 72"
Passes NFPA 701
Reversible
Antimicrobial Finish
Adding...
Removing
Processing...
{{productContent.processedProductsCount}} of {{productContent.model.matrixProducts.length}}