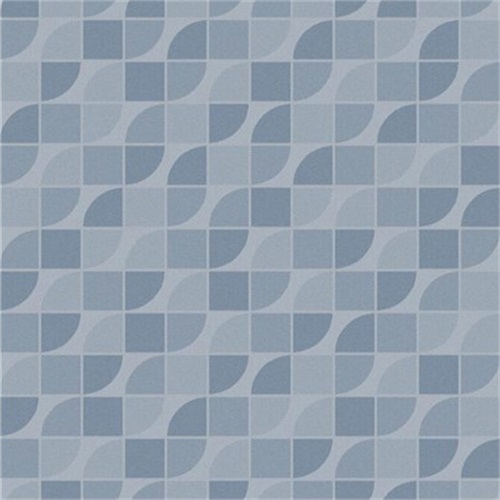 We have added Jet Set to our very successful multi-yarn jacquard program. This collection is a yarn-dyed "look-alike" but at very competitive pricing. Influence the trend with Jet Set's inventive sophisticated colors. This playful geometric makes a lasting impact.
Coordinating Pattern: High Time.
Content: 100% Polyester Cationic Yarn
Repeat: 13.5"H, 16.8"V
Width: 72"
Passes NFPA 701
Adding...
Removing
Processing...
{{productContent.processedProductsCount}} of {{productContent.model.matrixProducts.length}}