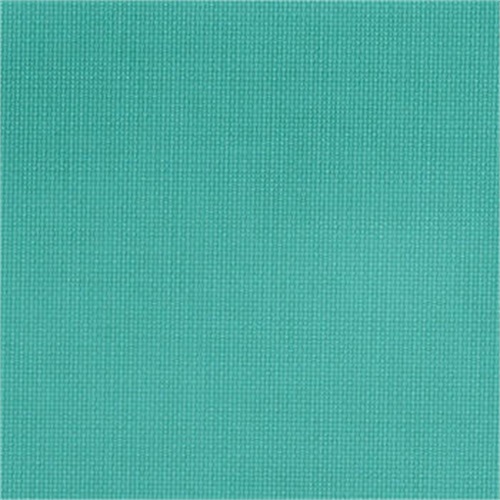 Link high-performance vinyl upholstery fabrics feature Writer's Block Ink Resistant Technology, perfect for use in waiting rooms and lobbies. And with 23 color options, available Link makes a great coordinate option for prints, florals, and stripes. Made with a 100% PVC Free Polyurethane face and 100% Polyester backing Link vinyl passes Cal TB 117.
Content: 100% PVC Free Polyurethane Face, 100% Polyester Backing
Repeat: 0.0"H, 0.0"V
Width: 54"
Complies with Cal TB 117-2013
Adding...
Removing
Processing...
{{productContent.processedProductsCount}} of {{productContent.model.matrixProducts.length}}