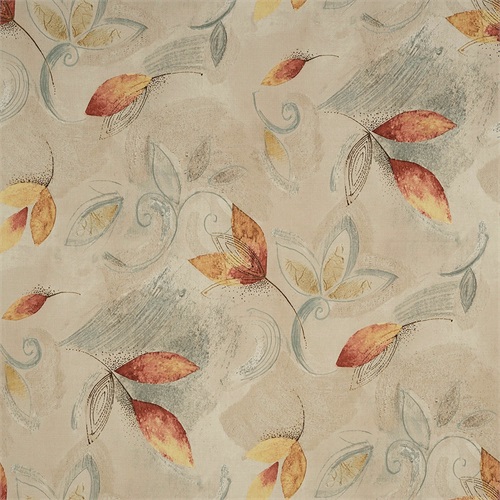 A natural beauty, Mary Jane window treatment fabrics capture the style of a watercolor painting with captivating hues and calming details. Available in 3 colors, Mary Jane fabrics are made of 100% polyester and pass NFPA 701.
Content: 100% Polyester
Repeat: 26.5"H, 24.75"V
Width: 58"
Passes NFPA 701
Adding...
Removing
Processing...
{{productContent.processedProductsCount}} of {{productContent.model.matrixProducts.length}}