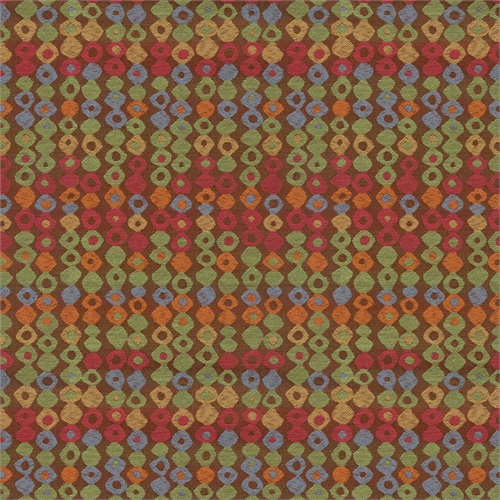 Put a cool contemporary finish on any room's décor with the stylish take on stripes and bold pattern of Missing Link Crypton upholstery fabrics. This small scale, geometric pattern comes in 6 colorways and takes a break from traditional stripes with alternating circles and dots. Missing Link Crypton upholstery fabric is Made in the USA and Complies with Cal TB 117.
Content: 43% Cotton, 35% Polyester, 22% Recycled Polyester
Repeat: 3.5"H, 10"V
Width: 55"
Complies with Cal TB 117-2013
Adding...
Removing
Processing...
{{productContent.processedProductsCount}} of {{productContent.model.matrixProducts.length}}