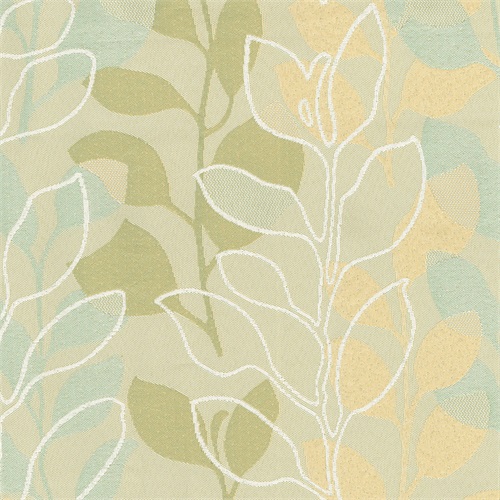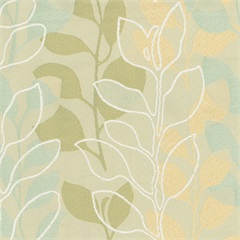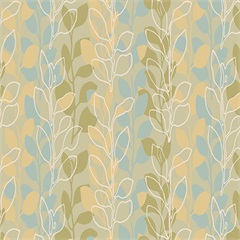 Oasis privacy curtain fabrics offer a soothing shadow leaf design over an ethereal textured ombre stripe. Promote serenity and wellness in healthcare environments with Oasis privacy curtains. Made of 100% Polyester FR Hybrid with an antimicrobial finish and pass NFPA 701.
Content; 100% Polyester FR Hybrid
Repeat: 19"H, 10.5"V, Railroaded
Width: 72"
Passes NFPA 701
Adding...
Removing
Processing...
{{productContent.processedProductsCount}} of {{productContent.model.matrixProducts.length}}