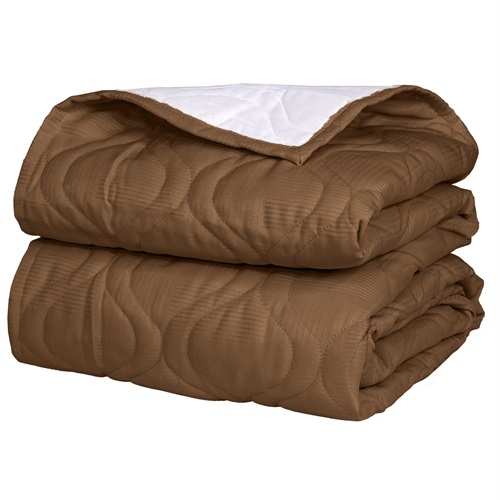 Perfect for healthcare, this woven, textured fabric works well for bedspreads, window treatments, and privacy curtains. Parquet is available in 15 colors and is made from 100% FR Polyester. Passes NFPA 701.
Content: 100% Polyester
Repeat: 66.75"H, 5.25"V
Width: 72"
Railroaded" No
Fitted Bedspread: 65"x102 or 79"x102"
Throw Bedspread: 65"x110" or 79"x117"
Passes NFPA 701
Adding...
Removing
Processing...
{{productContent.processedProductsCount}} of {{productContent.model.matrixProducts.length}}