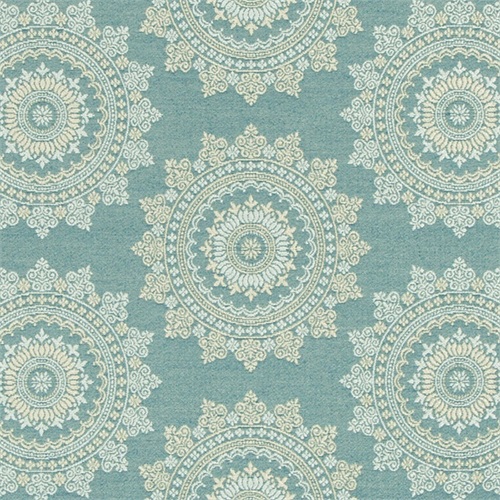 Guaranteed in stock and perfect for healthcare, this woven Crypton upholstery comes in 7 colorways and features a repeating medallion pattern that compliments a wide range of styles.
Coordinating Patterns: Ardsley, Causeway, Jaida, Pave the Way, River Park, and Tiepolo.
Content: 75% Recycled Polyester, 25% Polyester
Repeat: 10"H, 6.5"V
Width: 55.25"
Complies with Cal TB 117-2013
Adding...
Removing
Processing...
{{productContent.processedProductsCount}} of {{productContent.model.matrixProducts.length}}