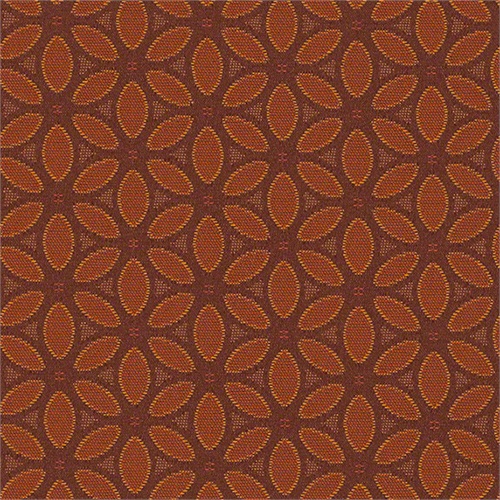 Available in 8 colorways, Posey woven Crypton upholstery features a repeating abstract floral pattern that is both modern and traditional. Posey is part of the Somerset Collection. Coordinating Patterns: Twiggy, Donegal, Pergola, and Penelope.
Content: 57% Polyester, 28% Post-Industrial Recycled Polyester, 15% Post-Consumer Recycled Polyester
Repeat: 2.375"H, 1.375"V
Width: 54"
Finish: Crypton Non-PFOA Soil & Stain Protection
Adding...
Removing
Processing...
{{productContent.processedProductsCount}} of {{productContent.model.matrixProducts.length}}