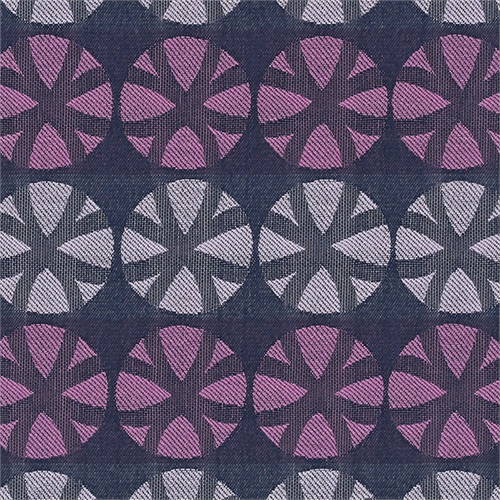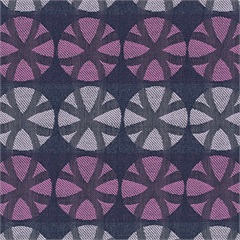 Available in 5 colorways, Psyche woven Crypton upholstery features a repeating, geometric pattern on a traditional solid for a look that is updated and full of dimension. Complies with Cal TB 117.
Coordinating Patterns: Caboodle, Chatter, Gizmo, Riddle, and Tangle.
Content: 60% Post-Consumer Recycled Polyester, 40% Polyester
Repeat: 4.9375"H, 3.5"V
Width: 54"
Complies with Cal TB 117-2013
Adding...
Removing
Processing...
{{productContent.processedProductsCount}} of {{productContent.model.matrixProducts.length}}