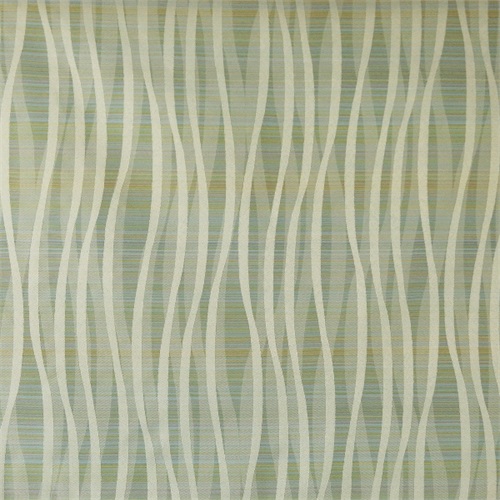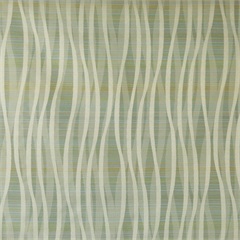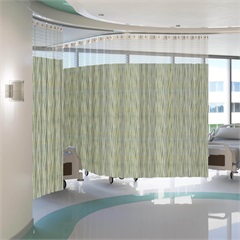 Sweet serenity! Riveredge evokes tranquility with an overlapping reed design on a background of muted stripes that are reminiscent of a river's rippling water. Available in 5 colors and appropriate for privacy curtains, Riveredge passes NFPA 701.
Content: 100% Polyester FR
Repeat: 18.25"H, 14.25"V
Width: 72"
Passes NFPA 701
Adding...
Removing
Processing...
{{productContent.processedProductsCount}} of {{productContent.model.matrixProducts.length}}