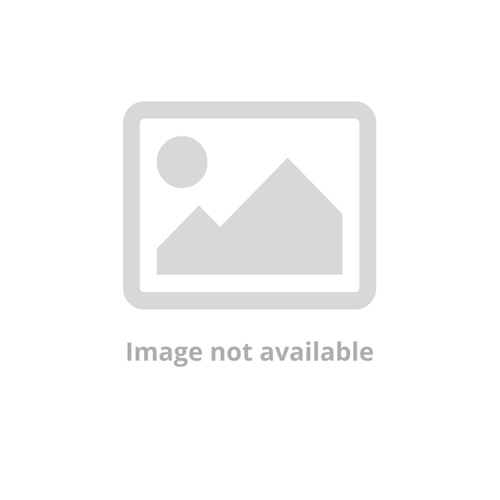 The original SheerWeave fabrics, Styles 2100 are vinyl-coated fiberglass basketweaves designed expressly for those applications that require a more opaque and non-directional fabric. Styles 2100 can also be used in exterior shades.
Vinyl Coated Fiberglass
Includes Microban antimicrobial additives
Certified to GREENGUARD and GREENGUARD Gold
Warranty: 10-year interior, 5-year exterior
Openness: 10%
Adding...
Removing
Processing...
{{productContent.processedProductsCount}} of {{productContent.model.matrixProducts.length}}