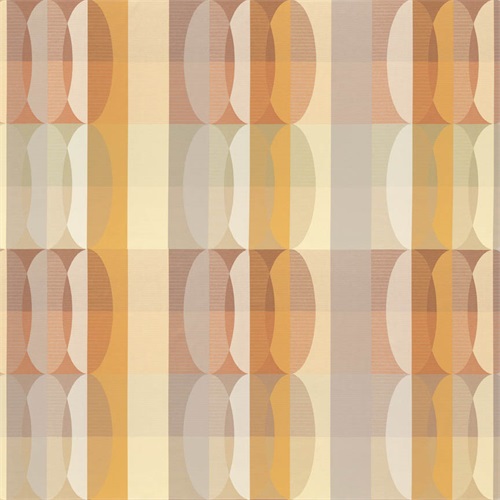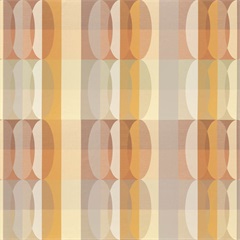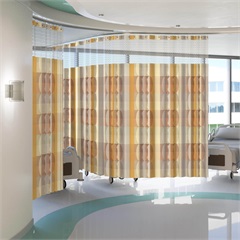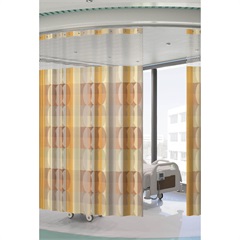 Shoreline X privacy curtain fabrics feature X-Static® fibers that are permanently bonded with a layer of 99.9% pure metallic silver. X-Static® is not nanotechnology or a complex chemical formula, just silver. This silver layer is the key to X-Static's powerful antimicrobial properties as it creates an ionic shield that permanently inhibits the growth of bacteria and fungi. Privacy curtains made with X-Static® fibers are flexible with the natural look and feel of traditional textiles while offering all the benefits of pure silver. Passes NFPA 701.
Content: 57% Recycled FR Polyester, 40% FR Polyester, 3% XStatic Silver Antimicrobial Fiber
Repeat: 72"H, 54"V
Width: 72"
Made with XStatic Silver Antimicrobial Fibers
Adding...
Removing
Processing...
{{productContent.processedProductsCount}} of {{productContent.model.matrixProducts.length}}