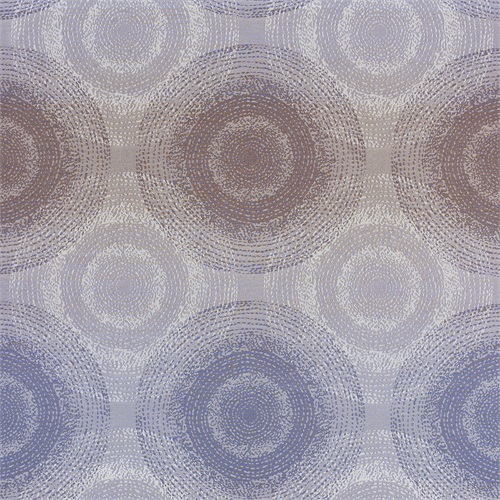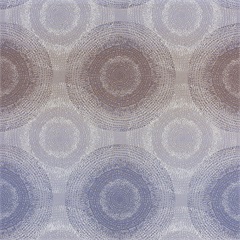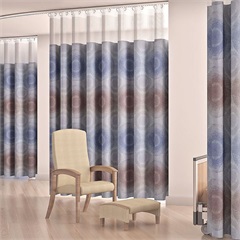 Solaris has an appealing combination of pattern and color. With its overlapping design and ombré colors, Solaris works well in hospitality-styled healthcare facilities and spas. Made with a combination of post-consumer and post-industrial recycled polyester, Solaris is GreenGuard Gold Certified and is NSF 336 Compliant.
Content: 46% FR Polyester; 27% Post-Consumer Recycled Polyester; 27% Post-Industrial Recycled Polyester
Repeat: 18.25"H, 37"V
Width: 72"
Passes NFPA 701
Adding...
Removing
Processing...
{{productContent.processedProductsCount}} of {{productContent.model.matrixProducts.length}}