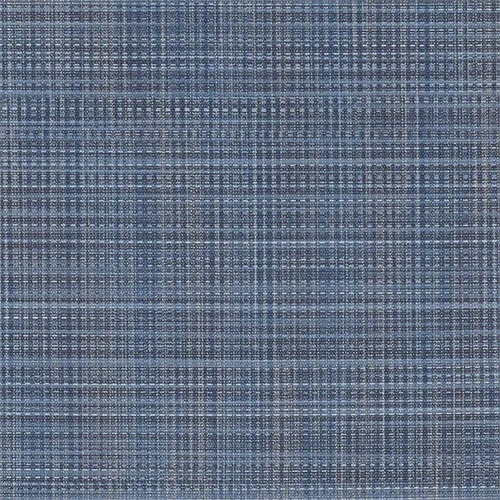 Featuring a playful pattern and modern colors, Strand high-performance vinyl upholstery has enhanced resistance to soil, stain, ink, and abrasions making it the perfect choice for use in high traffic areas. Available in 8 colors. Passes Cal 117-2013. Bleach Cleanable.
Content: Vinyl Surface with Polyester Backing
Repeat: 0"H, 0"V
Width: 54"
Finish: Advanced Soil and Stain Resistant Top Coat with Ink Resistant Technology
Adding...
Removing
Processing...
{{productContent.processedProductsCount}} of {{productContent.model.matrixProducts.length}}