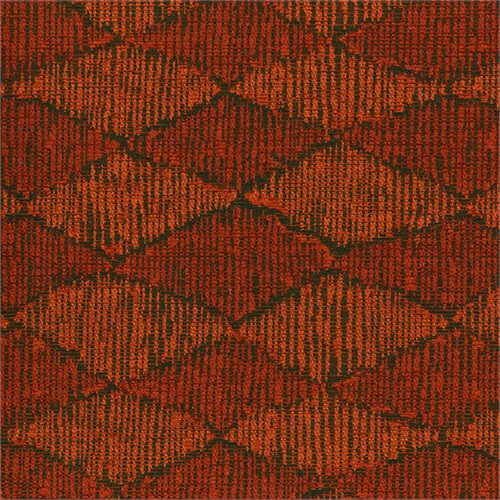 Part of the Orient Express collection, Taj is a updated take on a classic pattern. Available in 6 colors and made of 100% Polyester, Taj complies with Cal 117 and is perfect for high traffic areas.
Content: 100% Polyester
Repeat: 14.5"H, 11.25"V
Width: 54" Wide
Complies with Cal TB 117-2013
Adding...
Removing
Processing...
{{productContent.processedProductsCount}} of {{productContent.model.matrixProducts.length}}