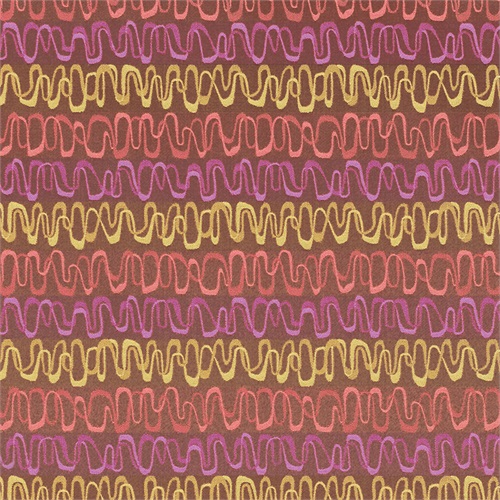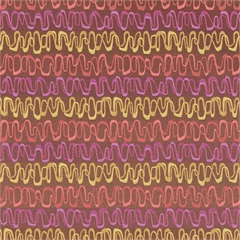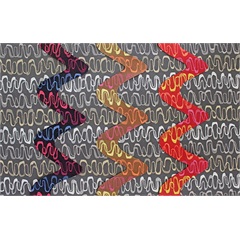 The abstract design of sound waves and the bold colors of Tangle add energy and style to any lounge or other high traffic area. Complies with Cal TB 117.
Coordinating Patterns: Caboodle, Chatter, Gizmo, Psyche, and Riddle.
Content: 62% Post-Consumer Recycled Polyester, 38% Polyester
Repeat: 7.5"H, 9.125"V
Width: 54"
Finish: Crypton
Adding...
Removing
Processing...
{{productContent.processedProductsCount}} of {{productContent.model.matrixProducts.length}}