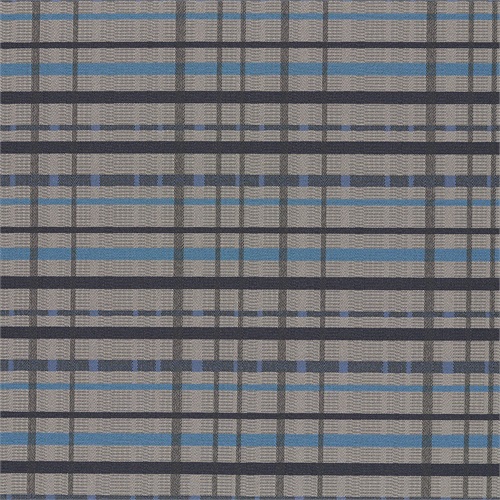 Tattersall is our updated interpretation of the classic Tattersall style plaid. As with the classic, our pattern features bolder colored stripes on lighter ground. Colors relate to the colors of the pattern Soho with the addition of fashion trending color combination Blush.
Coordinating Patterns: Abbey, London, Mayfair, and Soho
Content: 62% Post-Consumer Recycled Polyester/38% Eco-Intelligent® Polyester
Repeat: 7.3"H, 5.2"V
Width: 54"
Finish: Crypton Green with Antimicrobial Silver Ion Technology
Adding...
Removing
Processing...
{{productContent.processedProductsCount}} of {{productContent.model.matrixProducts.length}}