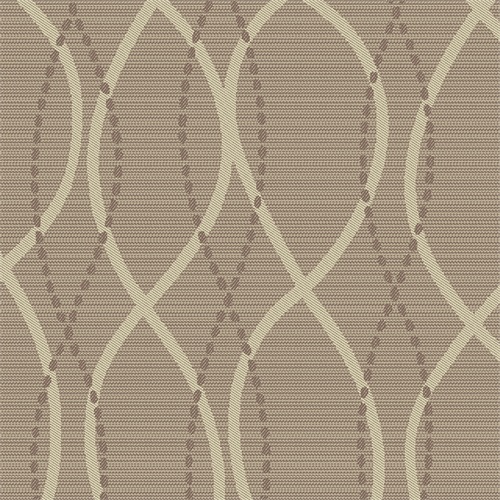 Sophisticated color schemes work together with a wave design to convey balance, harmony, and relaxation. Available in 7 colors and appropriate for privacy curtains, Ursula is made of 100% FR Polyester blend and passes NFPA 701.
Content: 100% Polyester FR Blend
Repeat: 20"H, 20"V, Railroaded
Width: 72"
Reversible
Adding...
Removing
Processing...
{{productContent.processedProductsCount}} of {{productContent.model.matrixProducts.length}}