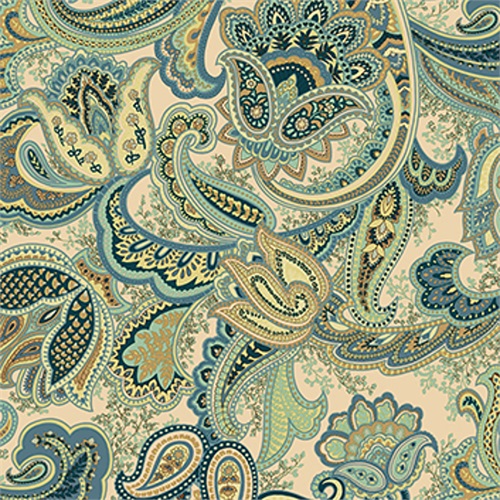 Vibrant colors and beautiful floral prints add flair to windows and bedding with Veronica fabrics. Made of 100% polyester and available in 3 colors, Veronica passes NFPA 701 and is suitable for healthcare environments.
Coordinating Patterns: Cheryl, Tino, Natalie, and Elizabeth.
Content: 100% FR Polyester - Inherent FR Blend
Repeat: 13.5"H, 27"V
Width: 54"
Passes NFPA 701
Adding...
Removing
Processing...
{{productContent.processedProductsCount}} of {{productContent.model.matrixProducts.length}}