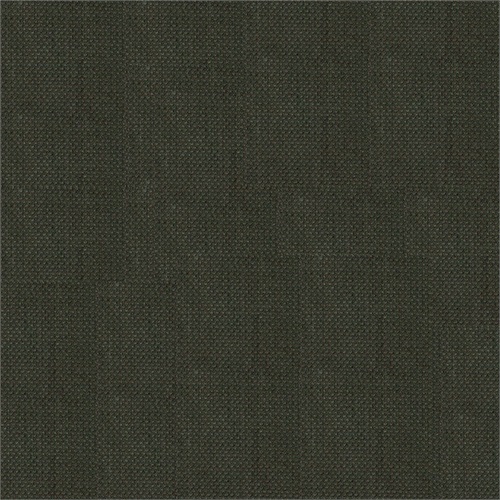 Available in 23 colors and featuring a tone-on-tone pattern, Vellum vinyl upholstery is made of 100% Vinyl with a polyester backing. Vellum features Writer's Block, a superior stain-resistant polyurethane finish that is great for furniture upholstery in high-use areas.
Content: 100% Vinyl Face, 100% Polyester Backing
Repeat: 0"H, 0"V
Width: 54"
Resilience SR Enduring Protection
Adding...
Removing
Processing...
{{productContent.processedProductsCount}} of {{productContent.model.matrixProducts.length}}