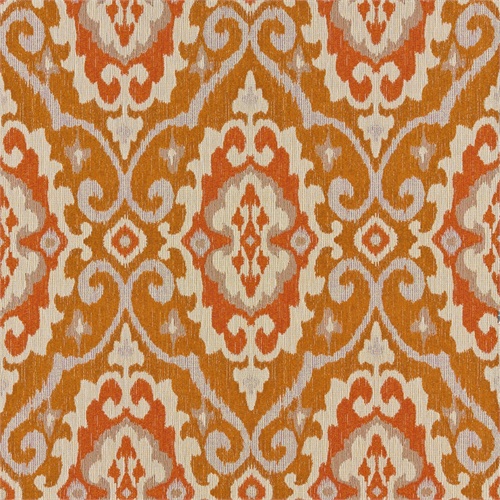 Crafted in 100% polyester and featuring an interlocking-medallion pattern Visa Crypton upholstery fabrics transform ordinary furniture into extraordinary. Available in 5 colorways, Visa upholstery fabrics comply with Cal TB 117 and are a great option for healthcare and hospitality.
Content: 100% Polyester
Repeat: 14.125"H, 29.375"V
Width: 54" Wide
Complies with Cal TB 117-2013
Adding...
Removing
Processing...
{{productContent.processedProductsCount}} of {{productContent.model.matrixProducts.length}}