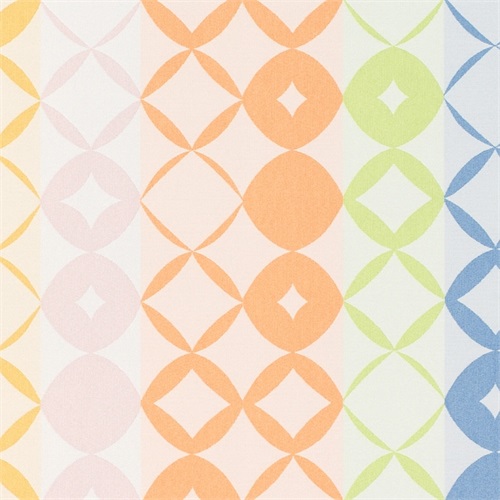 The geometric design of pattern Wink gives rooms an updated, contemporary feel while radiating positive energy. Wink privacy curtain fabrics are made of 100% FR Polyester and are GreenGuard and GreenGuard Gold Certified. Available in 5 colors and passes NFPA 701.
Content: 100% FR Polyester
Repeat: 45"H, 72"V, Railroaded
Width: 72"
Passes NFPA 701
Adding...
Removing
Processing...
{{productContent.processedProductsCount}} of {{productContent.model.matrixProducts.length}}