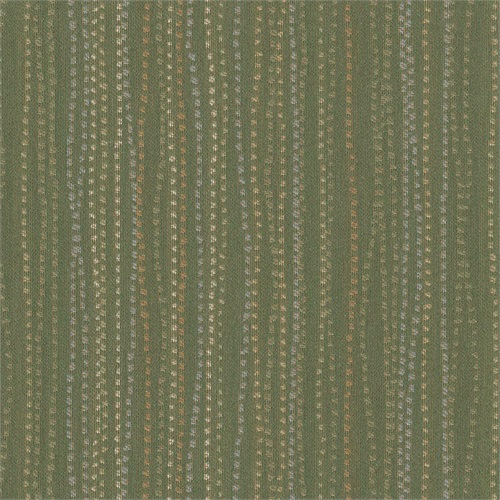 Wizard is part of the Palisades 17 collection, a curated group of color-coordinated patterns that are both Contemporary and Transitional. The Palisades 17 collection has six patterns in nine color families that will work well together in any Healthcare or Institutional environment. All of the fabrics in this collection are highly durable and are bleach cleanable with the Alta + Durablock Healthcare finishes.
Coordinating Patterns: Warbler, Warren, Wayfair, and Whipper.
Content: 100% Polyester
Repeat: 7"H, 3.5"V
Railroaded
Width: 54" wide
Finish: Alta Health Care Stain Repellent
Adding...
Removing
Processing...
{{productContent.processedProductsCount}} of {{productContent.model.matrixProducts.length}}