Thailand
Available in 30 earth-toned colors, Thailand window treatment fabrics offer a range of options for a traditional solid with a slightly textured finish. Thailand fabrics are made of 100% polyester and pass NFPA 701. Please note that while we have made every effort to accurately represent the color selections available, monitors and web colors may vary. To be absolutely sure of a color please request a sample swatch.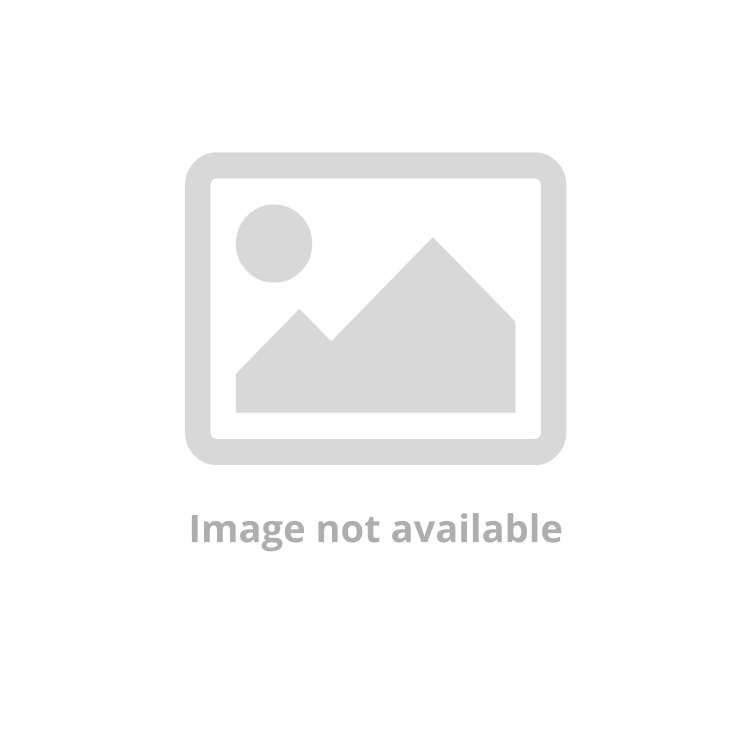 PHOENIX OVERBED LIGHT / -
Clear 10" acrylic top diffuser, frosted 10" acrylic white bottom diffuser
Length: 42"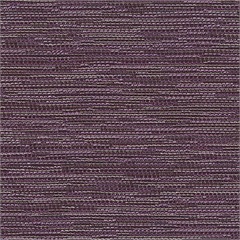 Content: 100% Polyester FR Blend
Width: 54"
Repeat: 0"H, 0"V